| Posted in:News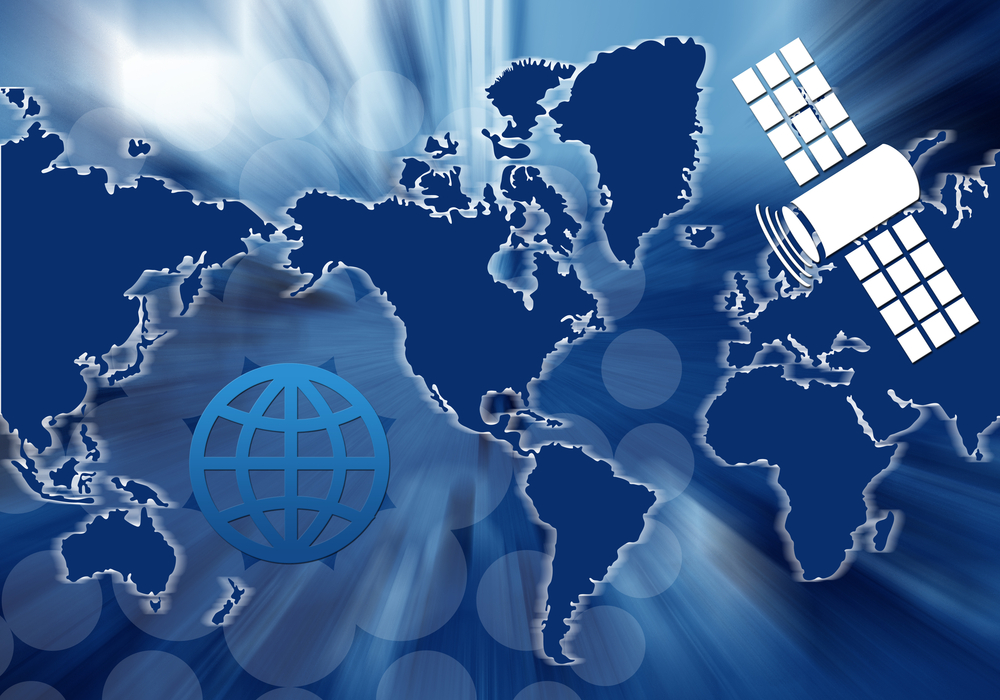 Satellite services are important for commerce, social and scientific applications. This thus offers a unique and different ability to offer communication services to different areas of the world not adequately served by other technologically advanced forms of communication. Malta recently got its satellite filling licence. This was done in conjunction with the Digital Malta National Digital Strategy of 2014-2020 in order to make Malta a digital savvy country like the rest. The license was given to Malta on April of 2014 and was seen as a great leap forward from the shackles of having no satellite in their possession.
The satellite will be able to advance different sectors of the country. The adverse advantages include;
Communication improvement
Satellite coverage will be able to enable communication that is easier and fast .top on the list will be satellite radio and television. Many television companies now broadcast their content through satellite in order to cover vast geographical boundaries. This will result into economic well-being of the country due to buying and selling of bandwidth and telecommunication license. Other communication channels that will be improved are the cellular and satellite communications to far off countries. This will be easier and cheaper to do.
Internet access
Internet service providers will be able to get bandwidth allotment and thus be able to provide internet services to the people. This then brings about lots of jobs and ease of doing business.
Rapid disaster management
Satellite services are able to help in managing disasters and monitor the weather trends so that planning will be efficient.
Advances in other sectors of the economy
The sectors include education i.e. the ability to do farther learning through the internet and research. Agriculture and medical health will also be bettered
GTG advocates, a prominent law firm in Malta that is active in Malta gave important advice on the subject. It advises that the licence, which is still at its formative year, will need some changes in order to cater for Gateway Earth Stations (GES) and the licensing and effective use of Complimentary Ground Components (CGC).this will in turn lead to better satellite services to the country.
In conclusion, this technological gift given to the Maltese people will be beneficial in the long run if done through the proper guidelines.