| Posted in:Economy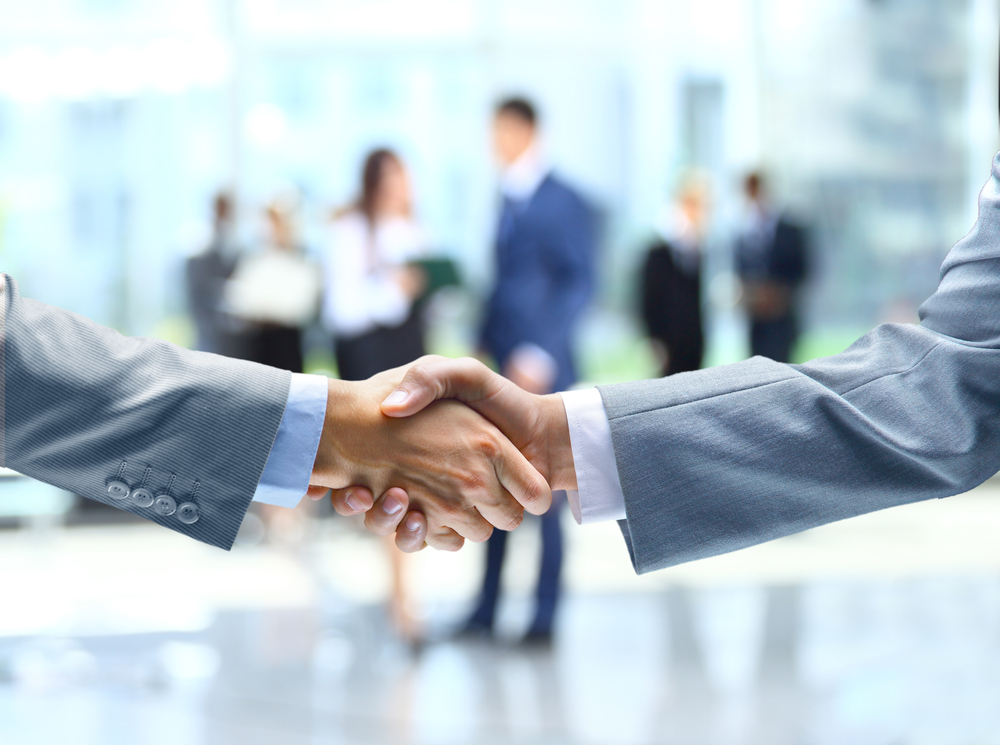 If you are starting up a business, one of the first questions that you are undoubtedly going to ask yourself is what form of legal identity you want to be classified under. Becoming a sole trader is one of the most common these days, and becoming self-employed in this rather uncertain economic climate is still attractive. However, there are a lot of advantages to setting up and running a company as a limited liability.
Set up
Although definitely more complicated than becoming a sole trader when setting up, once the financial and administrative hoops have been jumped through, you will enter a world that has many advantages.
Taxation
Probably the number one benefit is taxation. Profits for larger organisation will be liable to Corporation Tax; smaller companies will pay at the 'small profits rate'. Directors can mix their income between salary and dividend which ultimately means that they get to keep more of their earnings.
Separation
The owner and company are two separate entities. Company bank accounts and liquid and fixed assets are separate from the private assets of directors and shareholders. Company personnel are limited and protected by law, and as such will never be personally liable for losses.
Professionalism
Being a limited liability company has a more professional image when dealing with clients or customers. Once registered the company name is protected. As a limited liability, you can issue shares and have shareholders who can transfer the ownership of those shares.
Setting up costs
A limited liability company can be set up for a minimum cost of just £15.